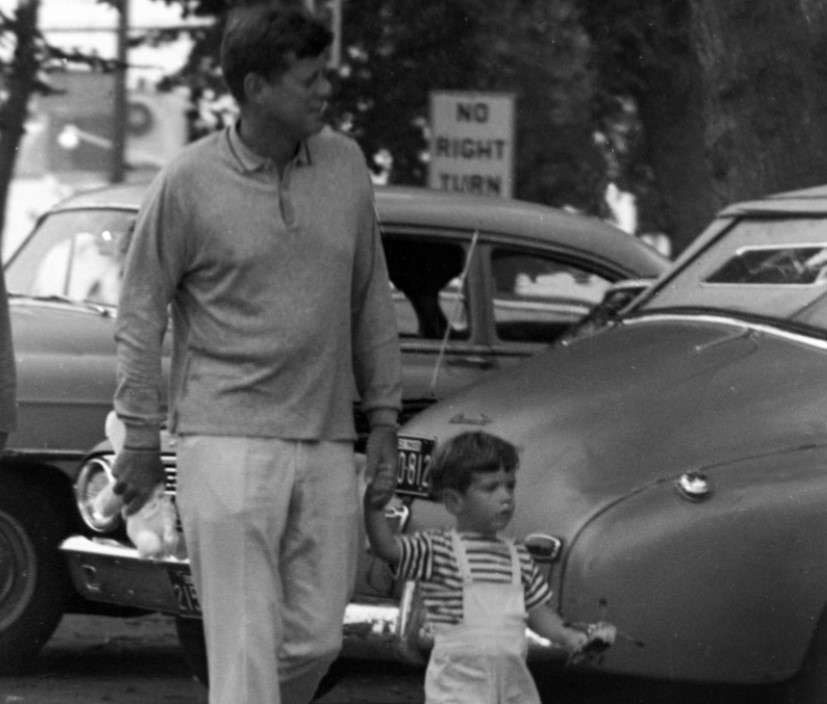 The Peace Corps was established by President John F. Kennedy on March 1, 1961. JFK sought to encourage mutual understanding between Americans and people of other nations and cultures by sending volunteers from the U.S. to work in developing countries. Sergeant Shriver was the Peace Corps first director. Since its creation, some 200,000 Peace Corps volunteers have served in over 139 countries. This memorial commemorates the 50th anniversary of the creation of the Peace Corps.
The Peace Corps
President John F. Kennedy officially created the Peace Corp on March 1st, 1961. Since that day more than 200,000 Americans have served in 139 countries. President Kennedy's vision of helping out less fortunate countries by sending able bodied and willing young college graduates where they were needed around the world has continued to this day.
The Kennedy Children
John F. Kennedy and Jacqueline Kennedy had two children, John Jr. and Caroline. Caroline was born on November 27th, 1957. She was just three years old when her father became President. Caroline has written several best-selling books, is an attorney and has an active political life.
John F. Kennedy, Jr was born on November 25, 1960, just days after his father was elected President. He attended Brown University and later went to the New York University School of Law. A recreational pilot, John Jr. was killed in a tragic plane crash just off the island of Martha's Vineyard in July of 1999.
Next Stop:
The Kennedys' Contribution to Maritime Heritage